Underwater treadmill therapy
NEUROLOGICAL CONDITIONS
Often after an injury to the spinal cord, complete or partial paralysis can occur. Hydrotherapy can aid in a faster recovery time and help your dog stay strong during the healing process.
KNEE INJURY
Injuries to the canine knee are extremely common. Exercise in the underwater treadmill can help stablize the ligaments and tendons as well as maintain muscle mass.
HIP/ELBOW DYSPLASIA
Often corrected with surgery, hydrotherapy complements recovery and also provides an alternative in nonsurgical cases. A buoyant environment coupled with added resistance allows muscle mass to be built quickly to support joints.
ARTHRITIS
Warm water and a buoyant environment allows animals with arthritis to work out comfortably. The underwater treadmill permits muscles, ligaments and tendons to stretch out of their contracted state
and improve range of motion.
 
ATROPHY
After surgery or an injury, lack of activity can cause muscle to waste away. The underwater treadmill provides a safe, controlled environment for activity to resume sooner than on land.
OBESITY
An overweight dog places much more stress on its joints and is at greater risk for injury. Exercise in the underwater treadmill provides an intense workout in a safe environment.
PERFORMANCE / SHOW DOG
Exercise in the underwater treadmill improves balance, tones muscles and removes excess weight keeping your dog in top shape.
 
About Us
shauna grainger-aposkitis
Owner and Fitness Director Shauna Grainger-Aposkitis established Cincinnati's first canine hydrotherapy center in 2007. A graduate of Northern Kentucky University, Shauna earned her bachelor's degree in Biological Sciences and has always had a passion for animals. Recognized as the area's most experienced canine hydro-therapist, Shauna enjoys educating others on the benefits of the underwater treadmill.
KATHLEEN KETTERING
Growing up on 14 acres, Kathleen has always had a love for animals of all kinds. Her life has been filled with caretaking from pet ducks to baby lambs - even squirrels! Kathleen's love for dogs and assisting in the rehabilitation is truly amazing and rewarding
 
Water therapy session
Private session with a trained therapist at our Northern Kentucky location
SAve with package rates
Package rates are available. Please inquire with your therapist.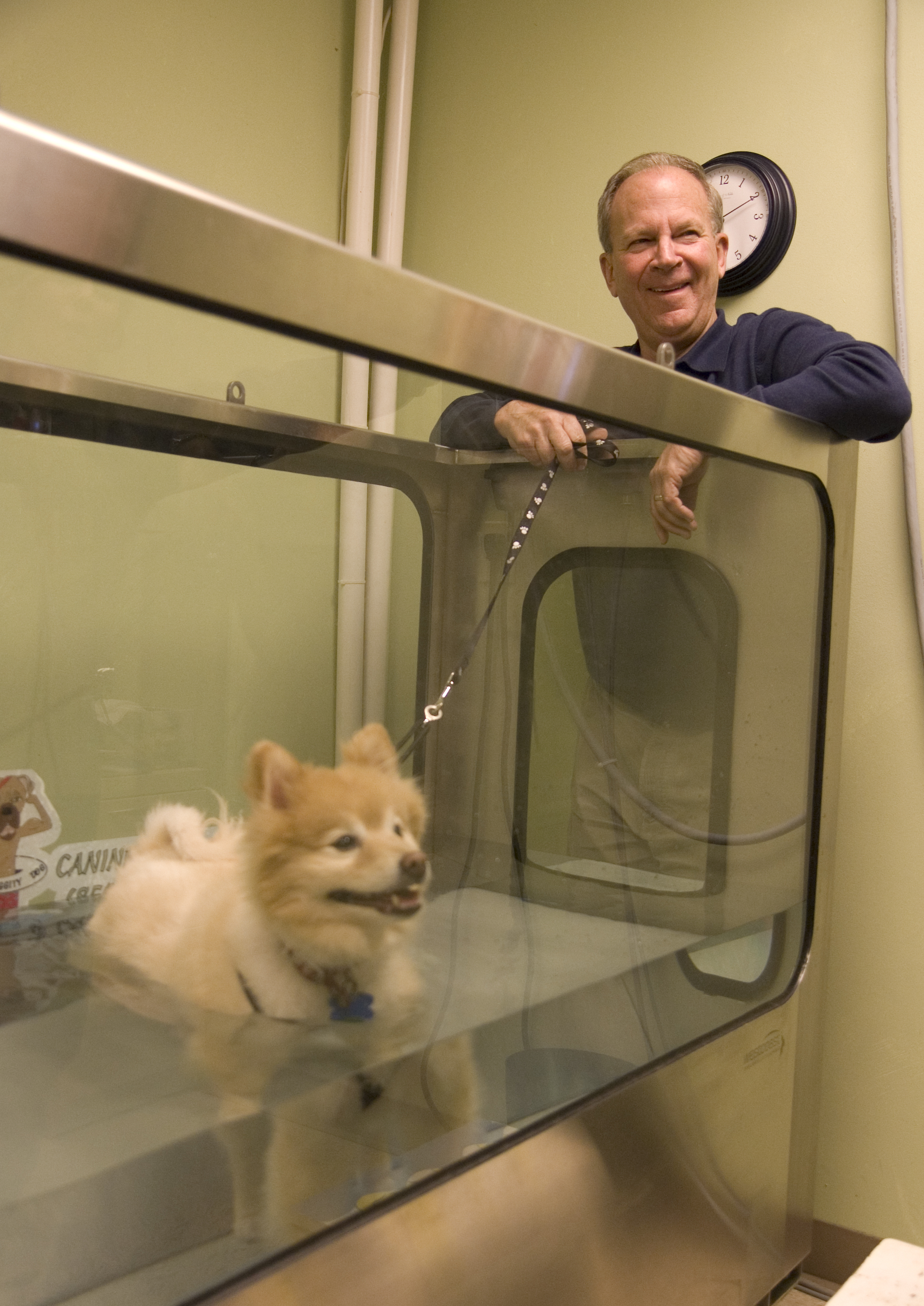 Our Facility
Hot Diggity Dog, Canine Water Fitness is located within Greater Cincinnati Veterinary Specialty where you will find only the finest care. GCVS boasts two board certified Internists, a board certified Dermatologist and a board certified Surgeon.
Dr. Susan Hodge provides a variety of surgeries in soft tissue, orthopedic, and neurology and is available for consultation by referral from your primary veterinarian.
Located at
11 Beacon Drive, Wilder KY 41076
859.912.2629
 
Email us today to discover how Hot Diggity Dog Canine Water Fitness can help your pet! Setup an appointment, ask questions, discuss package rates and more by contacting us today!